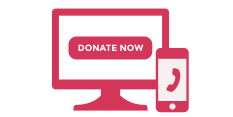 1

Contact Us

Submit your car's information online via our simple form, or call us at (888) 220-8650.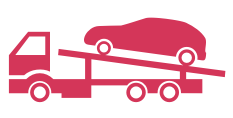 2

Fast, Free Pick-up

Pick up is always free. We will come to your home or office at a time convenient to you.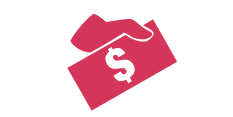 3

Receive Tax Receipt

We sell your vehicle on the largest resale network in the vehicle donation industry.